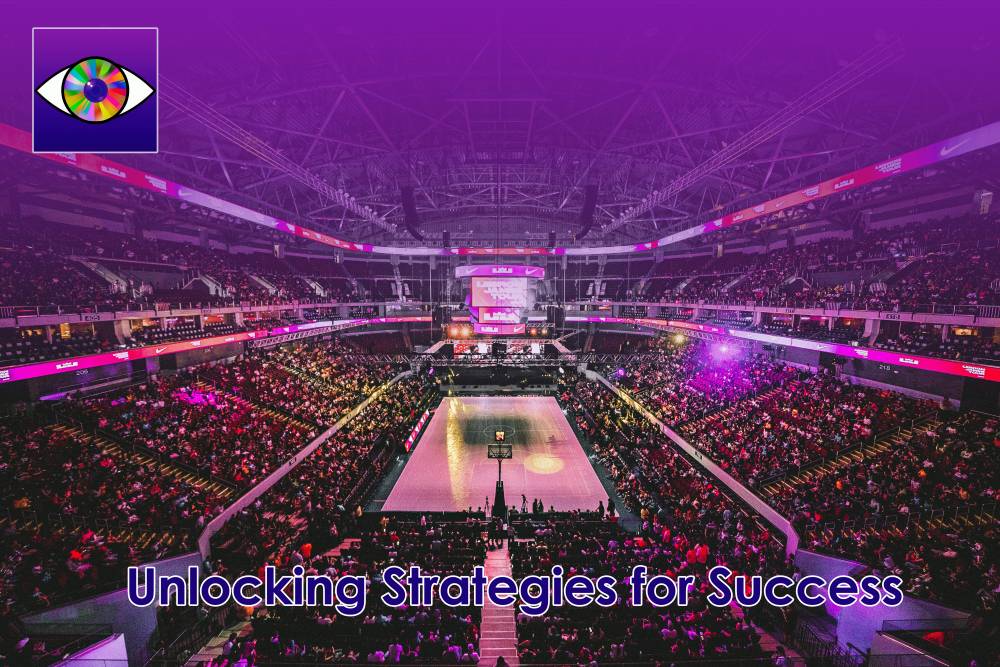 Master the Art of Selling Event Tickets: Unlocking Strategies for Success
Are you struggling to sell event tickets? Do you find it challenging to attract the right audience and make your event a success? Don't worry; you've come to the right place. In this article, we will share effective strategies on how to master the art of selling event tickets.
Selling event tickets requires a well-thought-out approach and a deep understanding of your target audience. From creating a compelling event page to leveraging social media platforms, there are various tactics you can use to maximize ticket sales.
One of the keys to successfully selling event tickets is to craft a powerful marketing message that resonates with your audience. By clearly communicating the value and benefits of attending your event, you can entice potential attendees and increase your ticket sales.
Additionally, using targeted advertising and implementing email marketing campaigns can help you reach a wider audience and promote ticket sales. By leveraging various marketing channels, you can create buzz around your event and attract more potential attendees.
In this article, we will uncover the secrets to selling event tickets like a pro. Whether you're organizing a conference, concert, or workshop, these strategies will help you unlock success and boost your ticket sales. So, let's dive in and become a master at selling event tickets!
Selling event tickets requires a well-thought-out approach and a deep understanding of your target audience. It's not just about setting up an event and hoping people will show up. To maximize ticket sales, you need to employ strategies that will help you stand out from the competition and create a buzz around your event.
One of the first steps in selling event tickets is understanding your target audience. Who are they? What are their interests? What motivates them to attend events? Once you have a clear picture of your audience, you can tailor your marketing efforts to appeal to their needs and desires.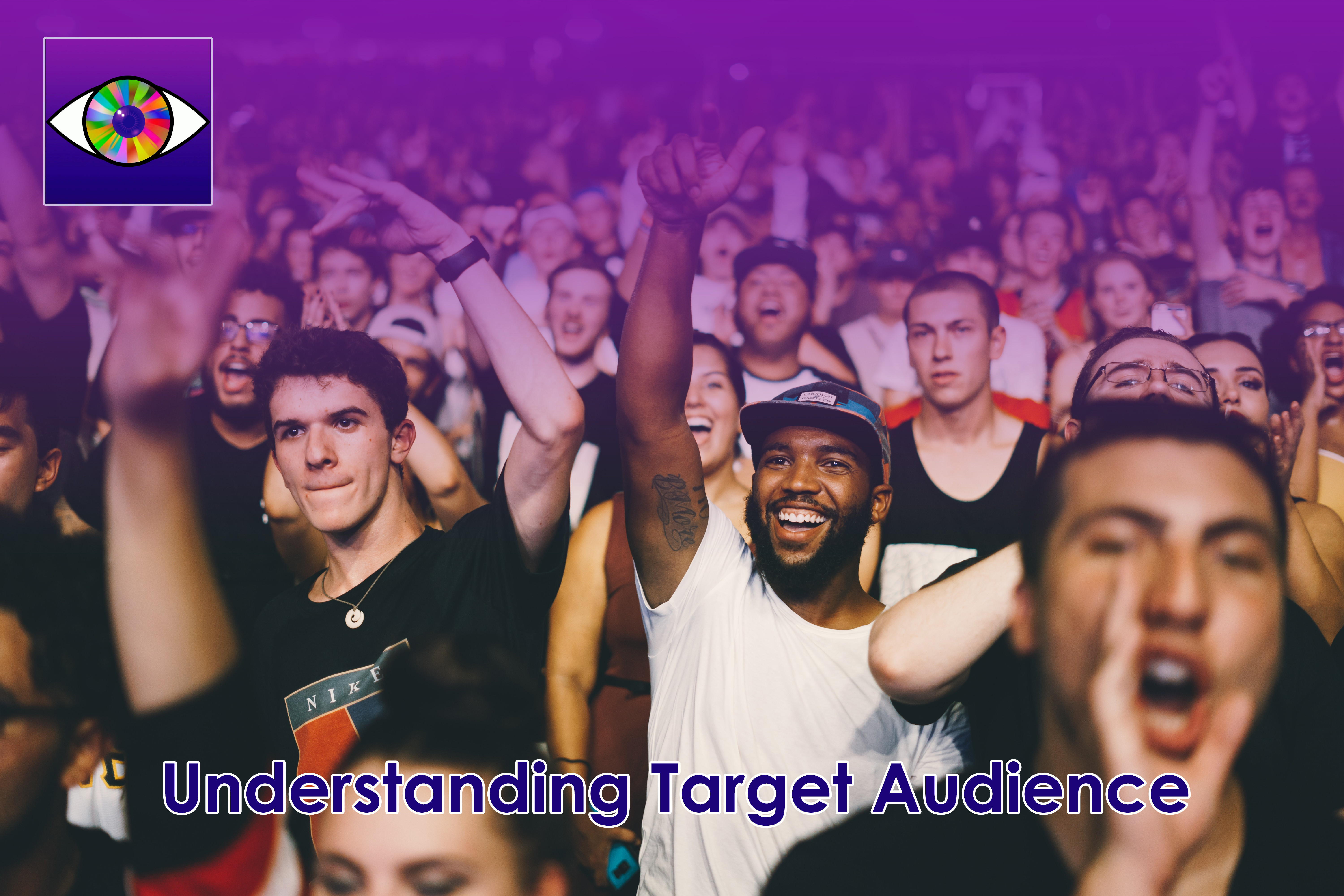 To effectively sell event tickets, you need to understand your target audience inside and out. Start by creating detailed buyer personas that represent your ideal attendees. These personas should include demographic information, interests, pain points, and motivations.
Once you have your buyer personas in place, you can craft a marketing message that resonates with your target audience. Speak directly to their pain points and show them how attending your event will provide the solutions they are seeking. By clearly communicating the value and benefits of attending your event, you can entice potential attendees and increase your ticket sales.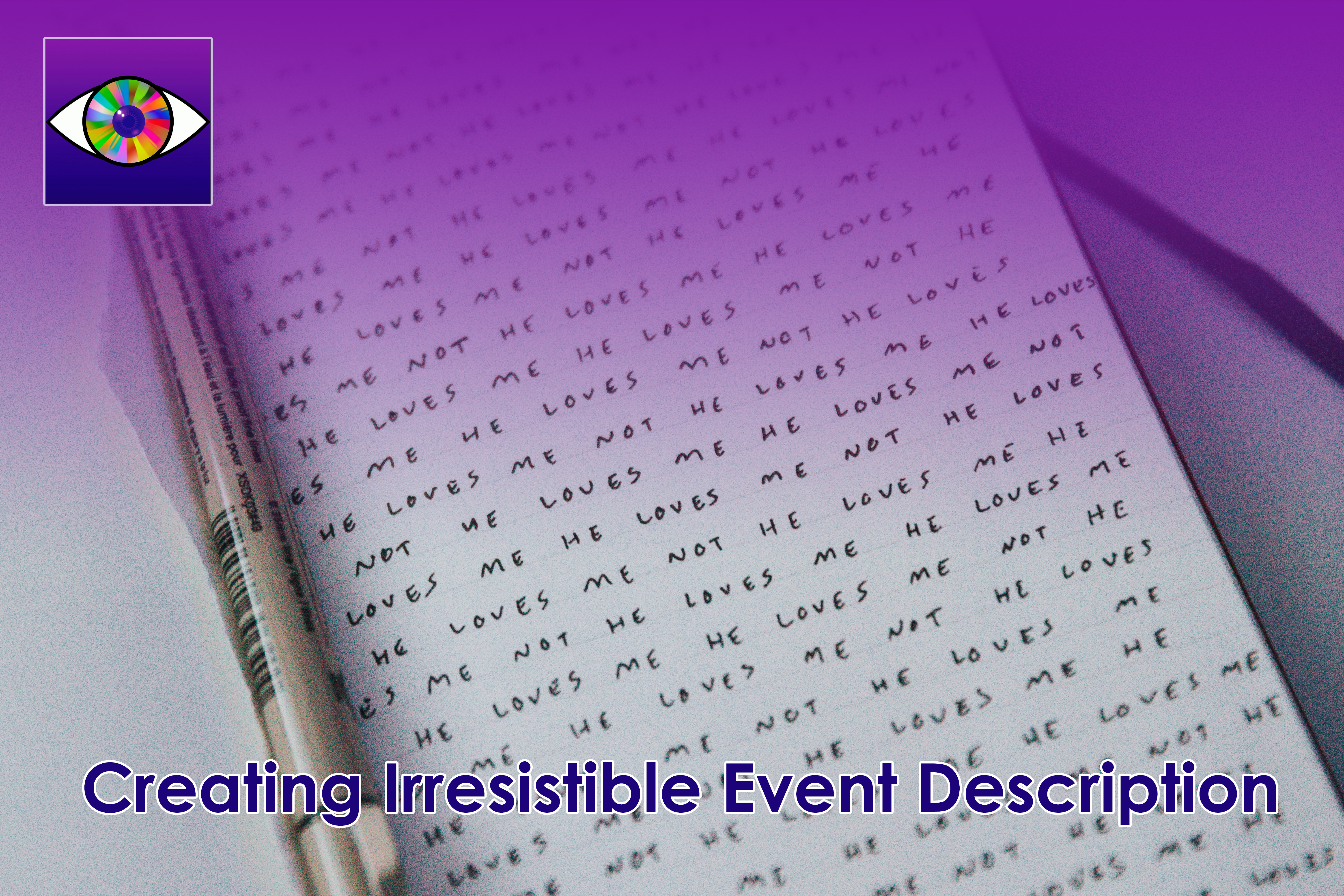 An irresistible event description is crucial in capturing the attention of potential attendees and convincing them to buy tickets. Your event description should be concise, yet informative, highlighting the key features, speakers, and activities that make your event unique.
Start by crafting a compelling headline that grabs attention and clearly communicates what your event is about. Follow it up with a captivating introduction that draws readers in and makes them want to learn more. Use bullet points or subheadings to break down the key details of your event, making it easy for readers to scan and understand.
Remember, your event description should not only focus on the features of your event but also emphasize the benefits attendees will gain by participating. Will they learn new skills? Network with industry experts? Be entertained by renowned performers? Highlight these benefits throughout your event description to entice potential attendees and increase ticket sales.
Choosing the right ticketing platform can significantly impact the success of your ticket sales. Look for a platform that is user-friendly, offers customizable ticket options, and provides robust reporting and analytics features.
Consider the needs of your event when selecting a ticketing platform. If you are hosting a large conference or concert, you may require a platform that can handle high volumes of ticket sales and seating arrangements. On the other hand, if you are organizing a small workshop or seminar, a simpler ticketing platform may suffice.
Additionally, ensure that the ticketing platform you choose offers secure payment processing and integrates seamlessly with your website and other marketing channels. A smooth ticket purchasing process can make a significant difference in converting potential attendees into ticket buyers.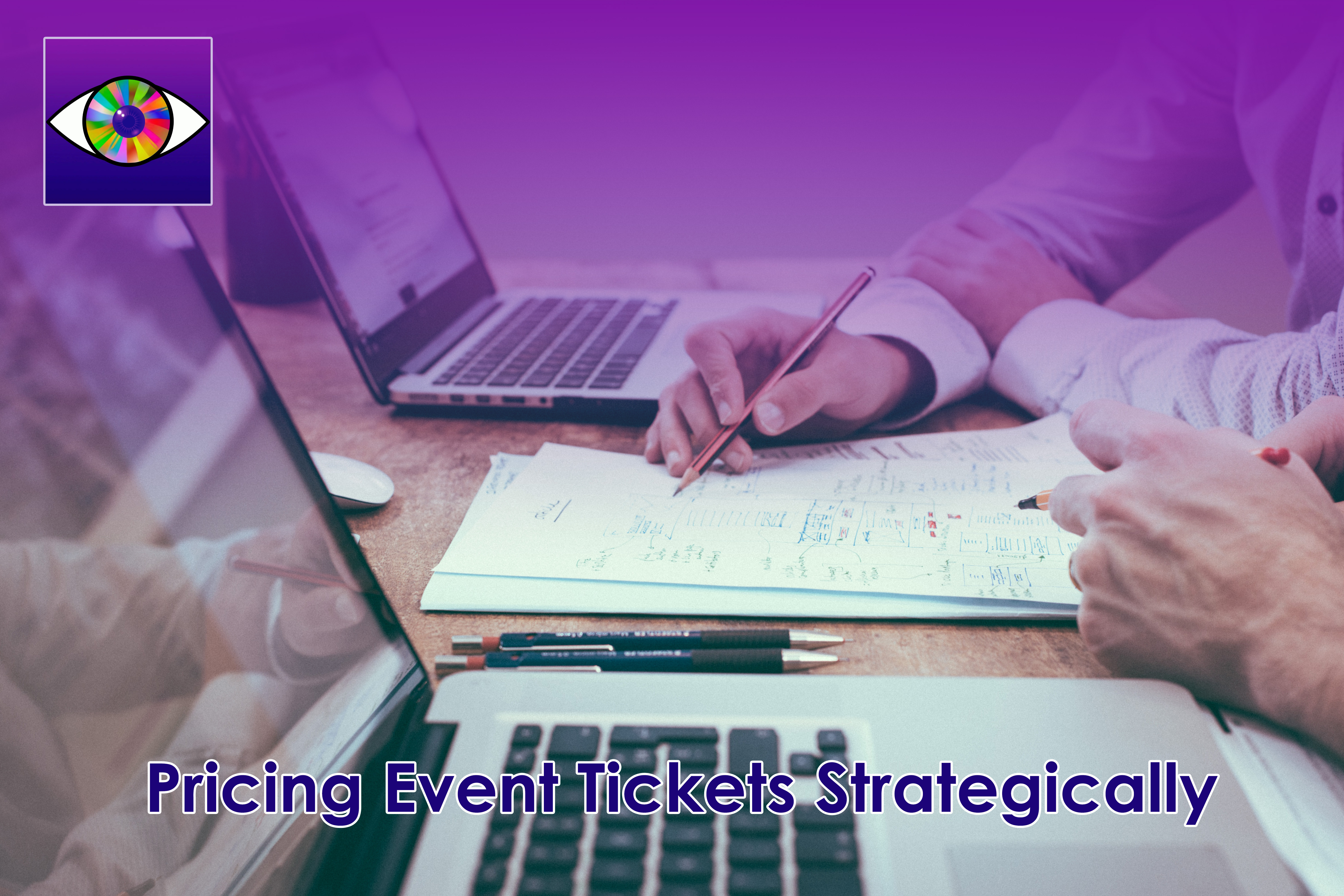 Pricing your event tickets strategically is essential to maximize ticket sales and revenue. Set your ticket prices based on the perceived value of your event and the purchasing power of your target audience.
Consider the costs involved in organizing your event, such as venue rental, speaker fees, and promotional expenses. Add a reasonable profit margin to cover your expenses and ensure a return on investment. However, be cautious not to set your ticket prices too high, as this can deter potential attendees.
Offering early bird discounts or promotional codes can also help incentivize ticket sales. Limited-time offers create a sense of urgency and encourage potential attendees to take action. Experiment with different pricing strategies to find the sweet spot that attracts attendees while ensuring profitability.
Promotion is key to selling event tickets successfully. Leverage various marketing channels to create buzz around your event and reach a wider audience.
Start by optimizing your event page for search engines. Use relevant keywords in your event title, description, and Meta tags to improve your organic search visibility. Additionally, consider running targeted advertising campaigns on platforms like Google Ads or social media platforms to reach potential attendees who may not be aware of your event.
Social media platforms offer a powerful way to connect with your target audience and promote ticket sales. Create engaging content that highlights the unique aspects of your event and share it across your social media channels.
Utilize Facebook Events to create an event page and invite your followers to attend. Encourage attendees to share the event with their networks to increase reach and exposure. Consider running social media contests or giveaways to generate excitement and encourage ticket sales.
Don't forget the power of influencer marketing. Collaborate with influencers in your industry who have a significant following and ask them to promote your event to their audience. Their endorsement can go a long way in boosting ticket sales and credibility.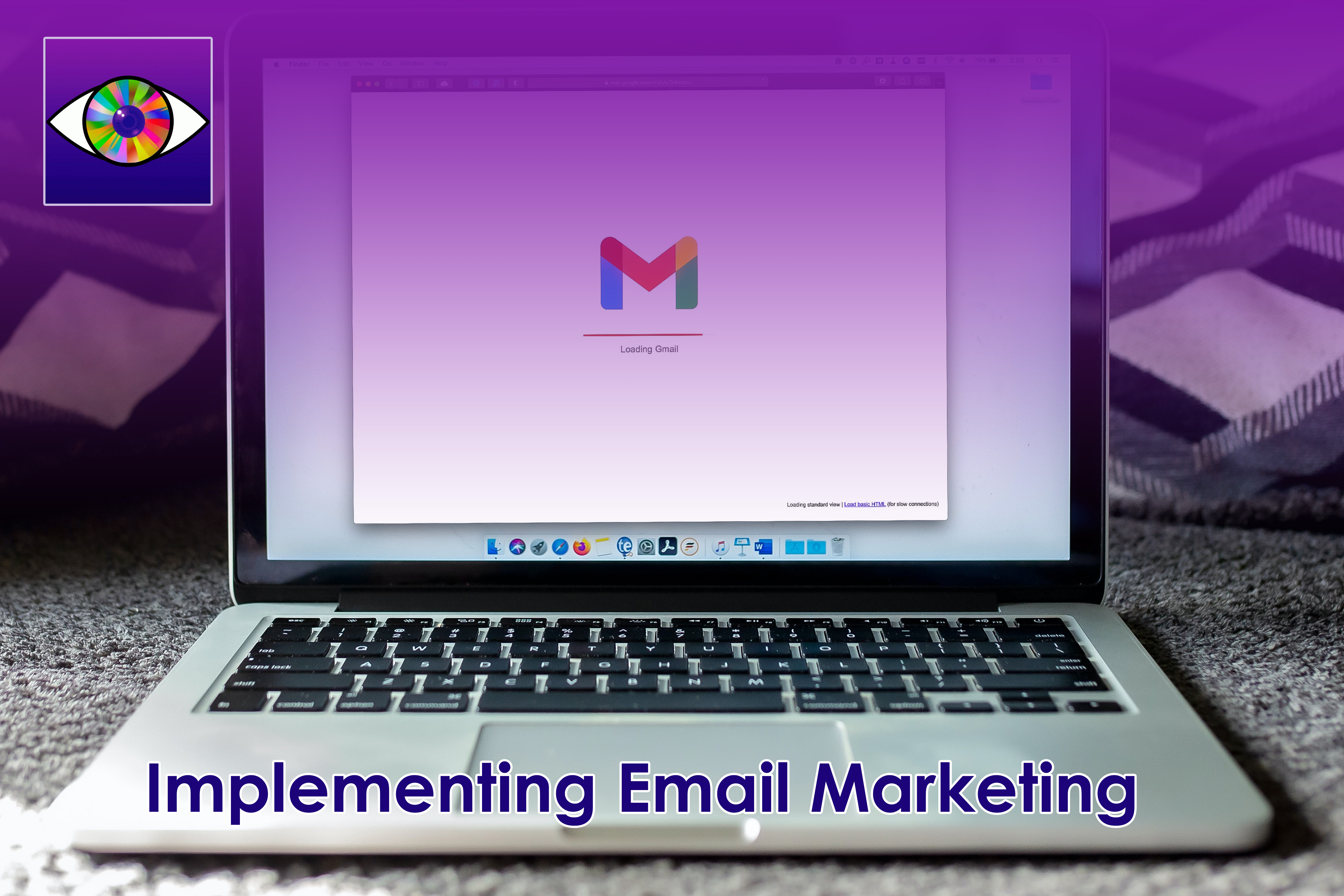 Email marketing is an effective tool for nurturing leads and converting them into ticket buyers. Build an email list of individuals who have shown interest in your event, such as previous attendees or subscribers to your newsletter.
Segment your email list based on buyer personas or past engagement to tailor your messages to specific groups. Craft compelling emails that highlight the value and benefits of attending your event. Include testimonials or success stories from past attendees to build trust and credibility.
Consider offering exclusive discounts or early access to tickets to your email subscribers. This creates a sense of exclusivity and can encourage them to take action and purchase tickets.
Once your event ticket sales are underway, it's essential to analyze and optimize your marketing efforts. Track key metrics such as ticket sales, website traffic, social media engagement, and email open rates.
Identify areas where you can improve and make data-driven decisions to optimize your ticket selling strategies. Experiment with different marketing tactics and measure their impact on ticket sales. Test different messaging, visuals, and calls to action to find what resonates best with your target audience.
By continuously analysing and optimizing your ticket selling efforts, you can ensure your event's success and drive more ticket sales.
In conclusion, selling event tickets requires a strategic approach and a deep understanding of your target audience. From crafting an irresistible event description to leveraging social media and email marketing, there are various strategies you can employ to boost ticket sales. Remember to continuously analyze and optimize your marketing efforts to maximize your ticket selling potential. With these strategies in your arsenal, you'll be well on your way to becoming a master at selling event tickets!