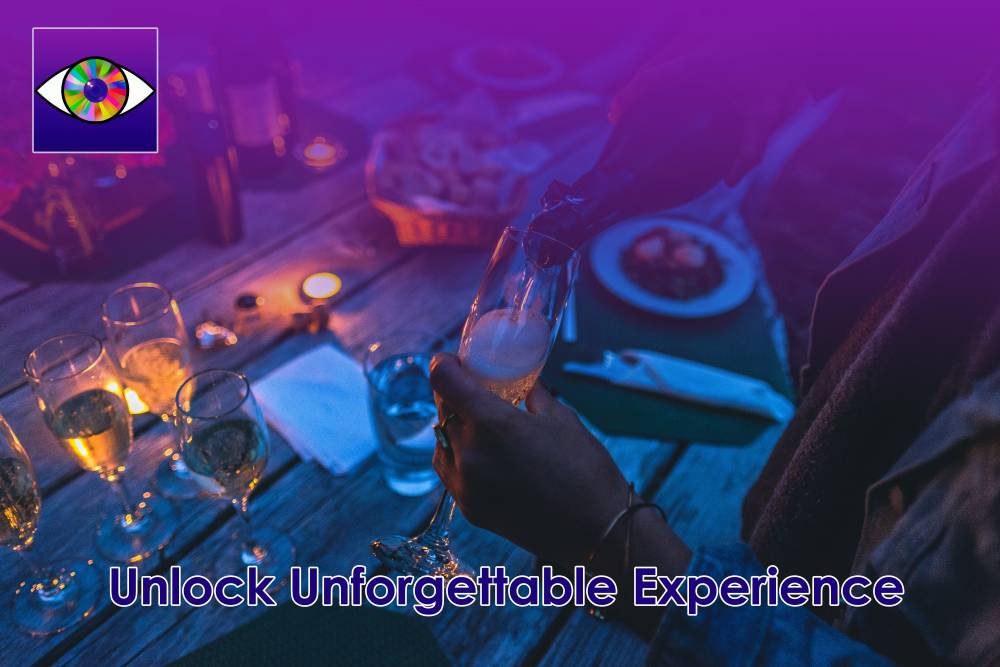 Unlock Unforgettable Experiences: Discover the Top Event Booking Sites of 2023
Are you ready to unlock unforgettable experiences? Look no further, as we bring you the top event booking sites of 2023. Whether you're a music aficionado, sports enthusiast, or theatre buff, these platforms have got you covered. With a plethora of events and activities on offer, you'll have no shortage of options to choose from.
Discover the convenience of booking tickets online, saving you time and hassle. These websites not only offer a seamless booking process but also provide user-friendly interfaces, ensuring a smooth and enjoyable experience from start to finish. From big-name concerts to local community events, you'll find it all in one place.
Don't miss out on the must-see live performances, exhilarating sports matches, or immersive cultural events. With just a few clicks, you can secure your spot and be part of the action. So, get ready to create memories that will last a lifetime. Explore the top event booking sites of 2023 and embark on an unforgettable journey today.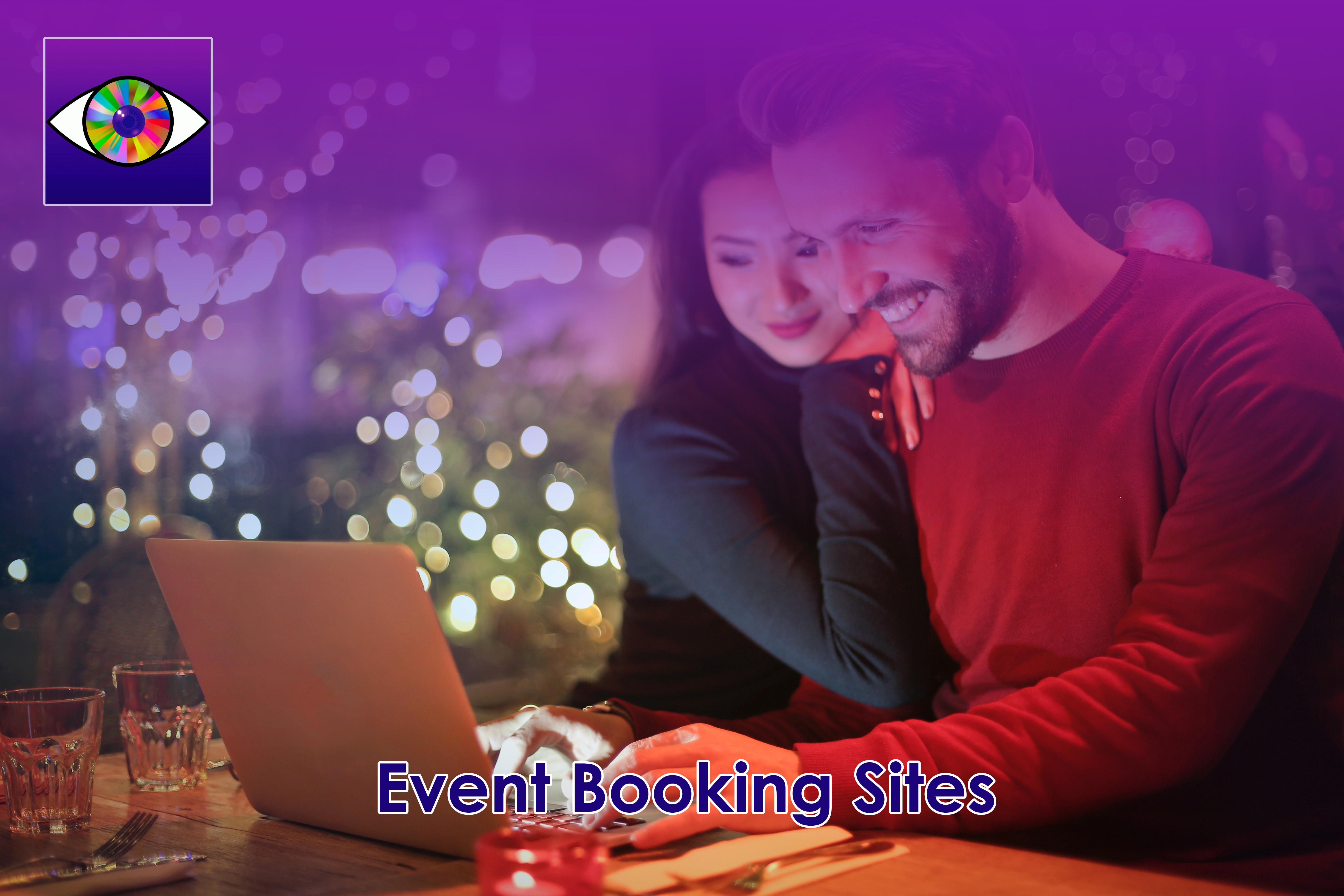 In today's fast-paced world, convenience is key. Gone are the days of waiting in long queues to purchase tickets for your favourite events. Event booking sites have revolutionized the way we secure our spot at concerts, sports matches, and cultural events. These platforms offer a one-stop solution for all your event booking needs, allowing you to browse, select, and purchase tickets with ease.
Not only do event booking sites save you time and hassle, but they also provide a seamless booking experience. With user-friendly interfaces and intuitive search functions, finding the perfect event has never been easier. These sites often offer advanced filters, allowing you to refine your search based on location, date, genre, and more. Say goodbye to the frustration of sifting through multiple websites or newspapers to find the event you're looking for.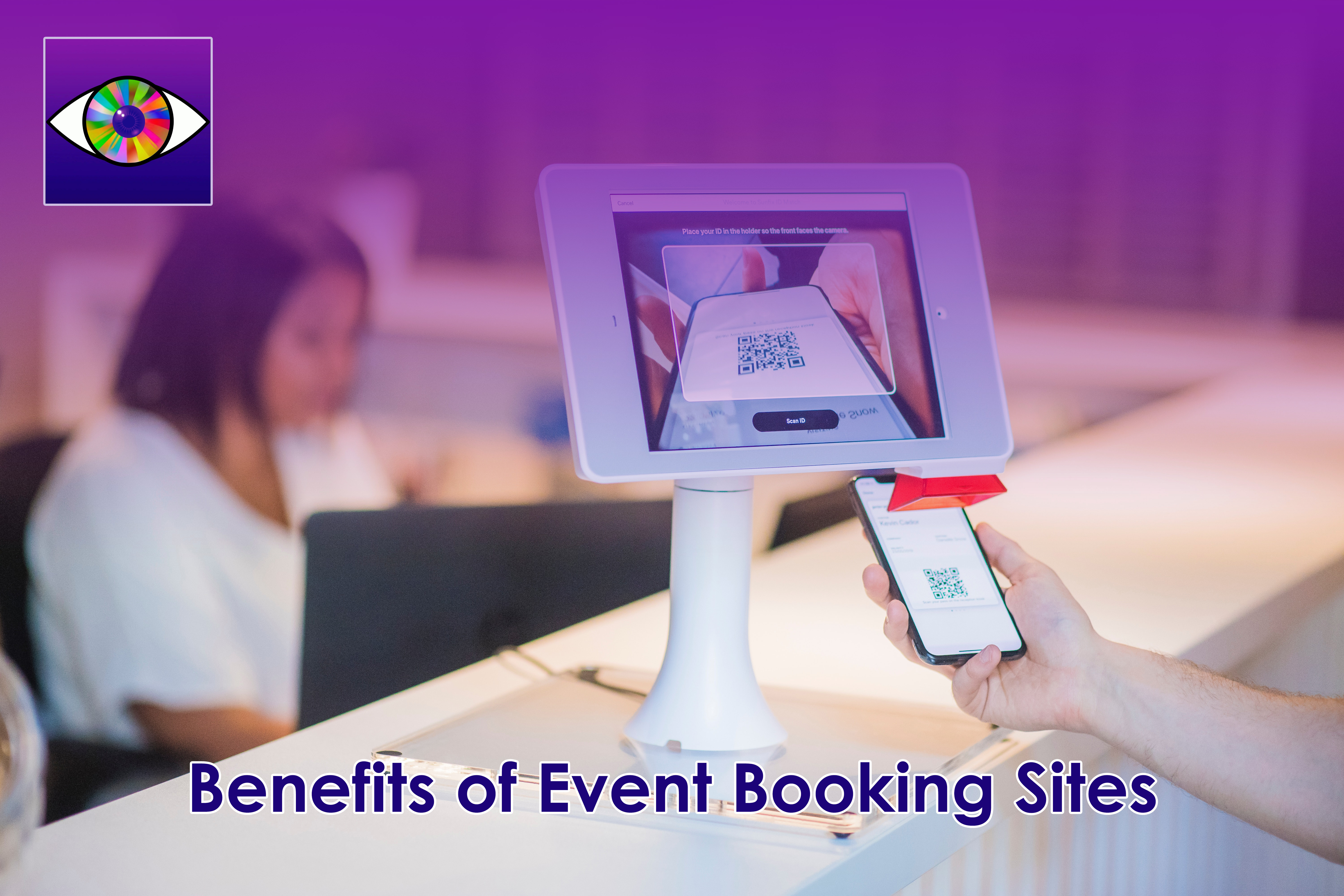 Using event booking sites offers a myriad of benefits that go beyond convenience. One of the key advantages is the ability to access a wide range of events and activities all in one place. From international music festivals to small local theatre productions, these platforms cater to all interests and budgets. No matter where you are or what you're into, you're bound to find something that tickles your fancy.
Additionally, event booking sites often provide detailed information about each event, including artist line-ups, venue details, and seating plans. This allows you to make an informed decision before making a purchase. You can also read reviews and ratings from other attendees, giving you valuable insights into the quality of the event and the overall experience.
Now that we understand the importance and benefits of event booking sites, let's dive into the top platforms to consider in 2023. These sites have consistently delivered exceptional experiences and have gained a reputation for their reliability and user-friendly interfaces.
1. Ticketmaster: Ticketmaster is a household name in the event ticketing industry. With an extensive network of event partners, they offer a vast selection of concerts, sports events, and theatrical performances. Their website and mobile app provide a seamless booking experience, and their ticket protection options give you peace of mind in case of unforeseen circumstances.
2. Eventbrite: Eventbrite is known for its user-friendly interface and its focus on community events. Whether you're looking for a local charity run or a networking conference, Eventbrite has you covered. Their platform allows event organizers to easily create and manage events, making it a go-to choice for smaller-scale events.
3. StubHub: StubHub is a popular choice for sports enthusiasts. They specialize in reselling tickets, making it a great platform to find last-minute deals for sold-out events. Their robust buyer protection policies ensure that you'll receive valid tickets for your chosen event.
To make the most out of your event booking experience, here are some tips to keep in mind:
1. Plan ahead: Popular events often sell out quickly, so it's advisable to book your tickets in advance to avoid disappointment.
2. Set price alerts: Some event booking sites allow you to set price alerts for specific events. This way, you'll be notified when ticket prices drop, allowing you to snag a deal.
3. Check for bundle deals: Some sites offer bundle deals that include tickets, accommodation, and transportation. These packages can save you money and provide a hassle-free experience.
4. Read the fine print: Before making a purchase, be sure to read the terms and conditions, refund policies, and any additional fees that may apply.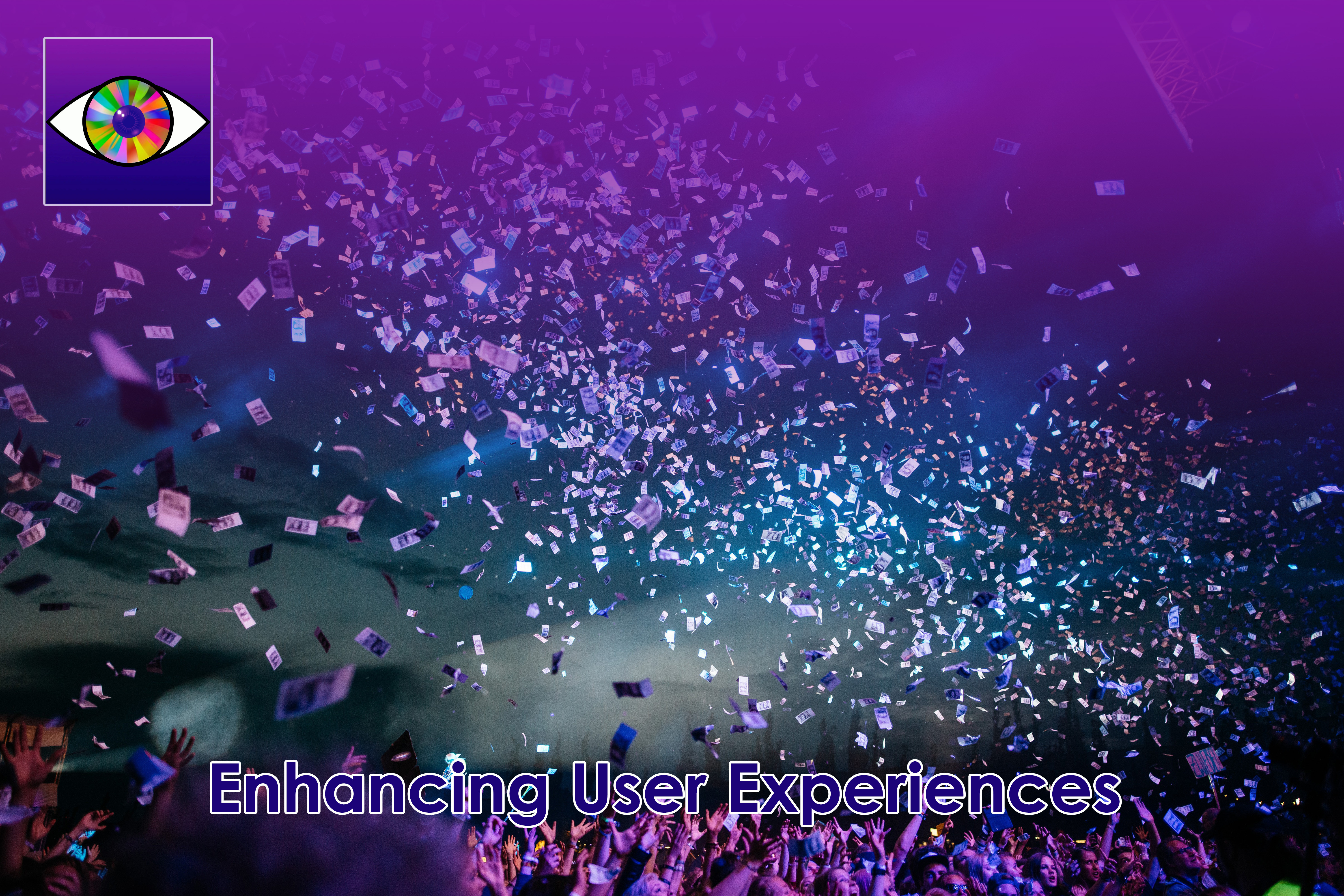 Event booking sites are constantly evolving to provide the best user experience possible. Here are some features and innovations that have enhanced the overall experience:
1. Mobile apps: Many event booking sites now offer mobile apps that allow you to browse and purchase tickets on the go. These apps often include features such as push notifications, personalized recommendations, and easy access to your tickets.
2. Virtual reality experiences: Some event booking sites have started offering virtual reality experiences, allowing you to attend events from the comfort of your own home. This can be particularly useful for those who are unable to travel or prefer a more immersive experience.
3. Social integration: Event booking sites are integrating social media platforms, allowing you to easily share events with friends, see who else is attending, and even purchase tickets together.
4. Personalized recommendations: By analyzing your browsing history and preferences, event booking sites can provide personalized event recommendations tailored to your interests. This helps you discover new experiences that you may not have considered before.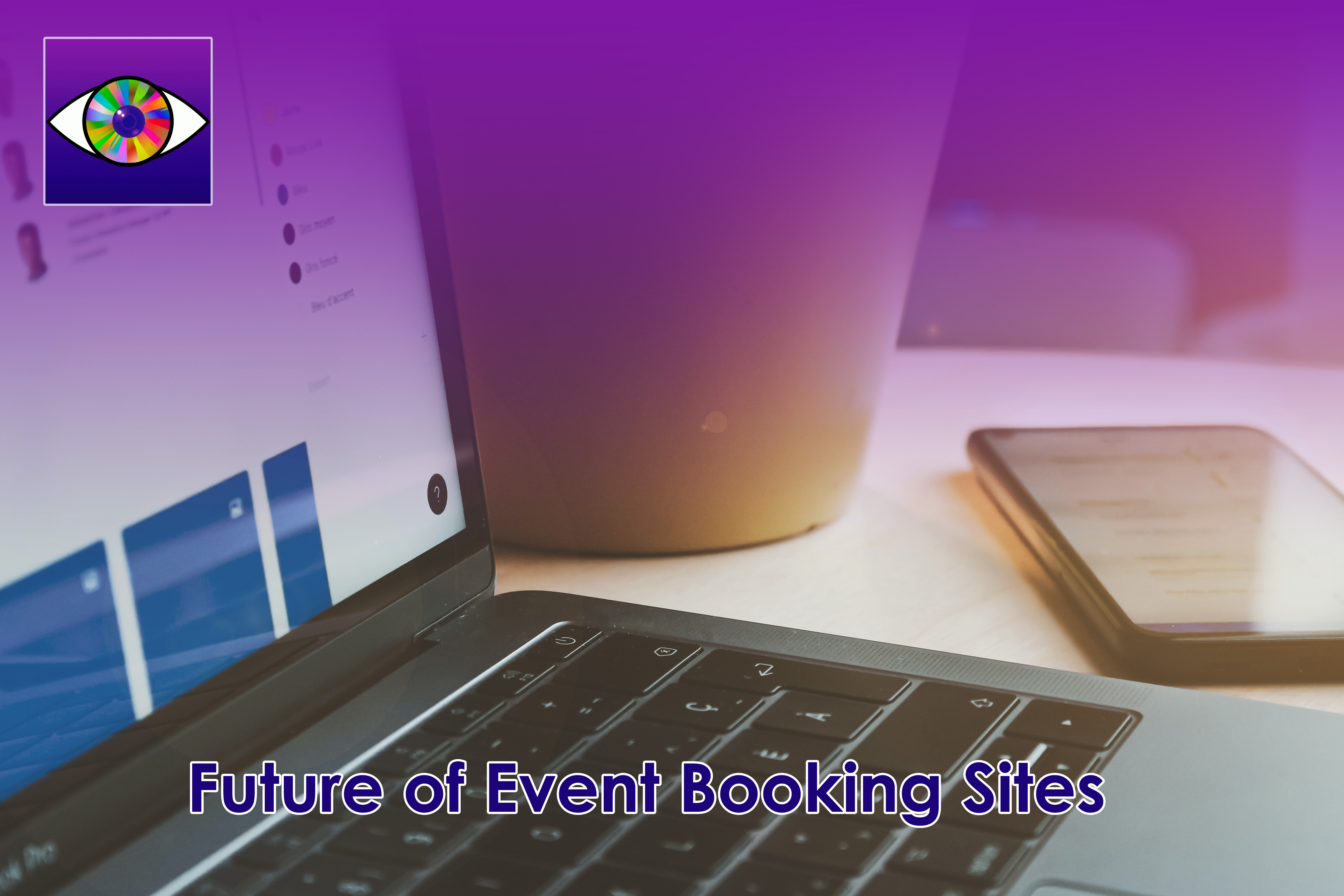 As technology continues to advance, the future of event booking sites looks promising. Here are some trends and innovations to look out for:
1. Artificial intelligence: Event booking sites are incorporating AI to improve the search and recommendation process. By analyzing user preferences and behavior, AI can provide personalized event suggestions and streamline the booking experience.
2. Augmented reality: AR technology is being explored to enhance the event booking process. Imagine being able to visualize the seating arrangement and view the stage from different angles before making a purchase!
3. Blockchain technology: Blockchain has the potential to revolutionize ticketing by eliminating fraud and ensuring transparent transactions. This technology can also enable secure ticket transfers and resales.
4. Integrated experiences: Event booking sites may expand their offerings to include not just tickets, but also related experiences such as dining reservations, hotel bookings, and transportation arrangements.
When choosing an event booking site, it's always helpful to read reviews and check ratings from other users. Websites such as Trustpilot and Google Reviews provide valuable insights into the reliability, customer service, and overall user experience of each platform. Take the time to read through these reviews to make an informed decision.
In conclusion, event booking sites have revolutionized the way we access and experience events. They provide a convenient and seamless booking process, access to a wide range of events, and enhanced user experiences. Whether you choose Ticketmaster, Eventbrite, or StubHub, remember to consider your specific needs, budget, and preferences. Unlock unforgettable experiences today by discovering the top event booking sites of 2023. Get ready to create memories that will last a lifetime!